Protect Yourself and Your Home from Scams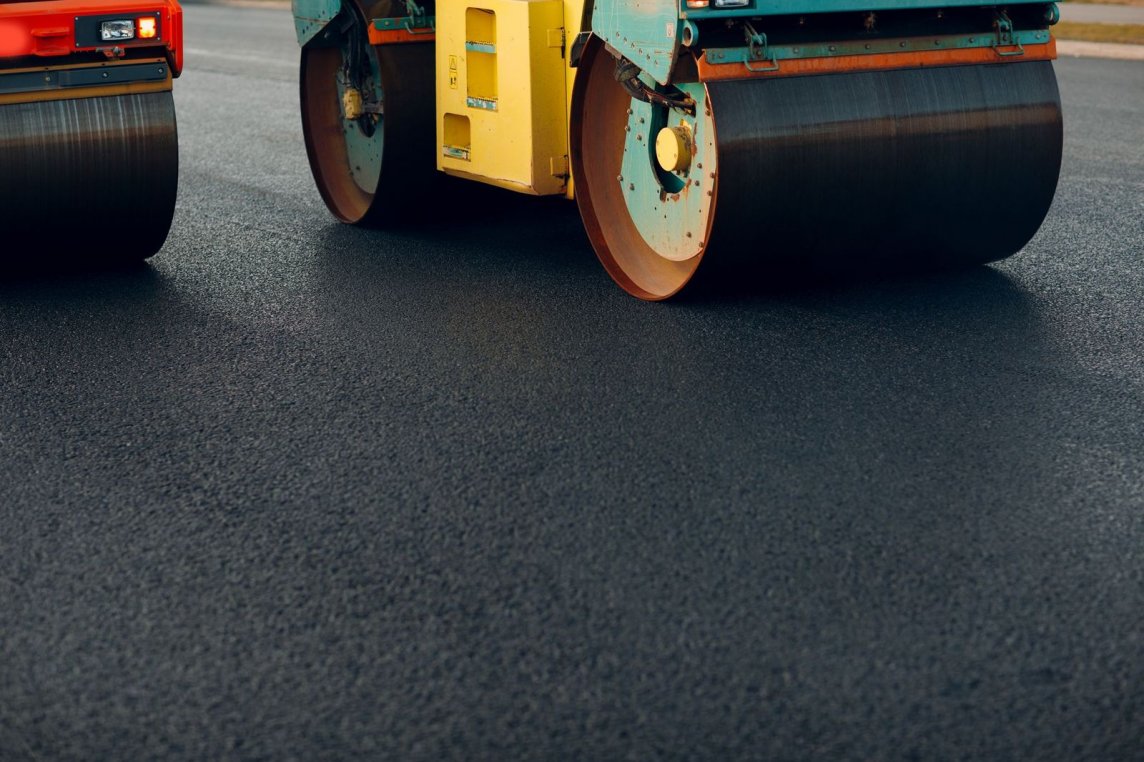 Summer has brought blooming flowers, steamy weather, longer days and, unfortunately, door-to-door scammers who try to take advantage of homeowners in a variety of ways.
By Catherine Blinder
Summer has brought blooming flowers, steamy weather, longer days and, unfortunately, door-to-door scammers who try to take advantage of homeowners in a variety of ways. It seems like there are more every year – chimney repairs, magazine subscriptions, alternative energy contracts, lawn mowing and landscaping, house painting, roofers and gutter installers, heating and air conditioning technicians, and the subject of this column – traveling pavers.
Although the great majority of tradespeople are honest and follow the rules, and will perform excellent work, there are a few who will take advantage of the public's trust.
If someone comes to your door offering to repair or repave your driveway, telling you that in order to get a discounted price, you must pay in cash and have it done immediately, say no.
And don't ever let anyone in your home unless you know who they are.
Traveling pavers often target elderly residents, pushing inferior driveway paving and sealing services for much less than legitimate pavers can charge. But sometimes the sealants they use, sometimes just heated car oil, disappear with the first rain. We have heard of especially unsavory characters who read obituaries and then approach widows and tell them that their late husband had agreed to have the driveway repaired and paid a small cash down payment. They then inform the widow that she needs to pay him the balance in cash before he can start the job. Professional pavers will rarely ask for cash. And they will always provide you a clear contract.
Traveling crews often drive unmarked trucks and vans; their salespersons go door to door, and their sales pitch usually involves "leftover" asphalt from a nearby job that's available immediately, at a bargain price. Other hallmarks of the paving scam include high pressure sales tactics, confusing contracts and a request for payment in cash or personal check made out to cash.
Known for striking quickly and then disappearing, traveling pavers and other uncredentialed tradespeople can appear days later in a different area, making them difficult to catch. Local police departments and the Department of Consumer Protection share information and often collaborate in tracking leads called in by smart consumers.
But driveway pavers are not the only ones who approach potential customers with scams – contractors will sometimes do work that they are not licensed to perform. Special credentialling is needed to install heating and cooling systems, for instance, and if they are not credentialed and their employees are doing the work, they are breaking the law.
Make sure your tradespeople are credentialed with DCP. Registrations can be verified at www.elicense.ct.gov. Hiring a registered contractor can help consumers gain access to the Home Improvement Guaranty Fund should something go wrong.
A few other things you can do to protect yourself from scams:
Check for references. If a contractor won't provide references upon request – that's a red flag. Search online and on social media to see who others in your community recommend.

Have a written contract – it's the law. Contractors should never start work without a signed contract. Remember, you have a three-day right to cancel home improvement contracts in the State of Connecticut.

Remember, if an offer sounds too good to be true – it probably is. If someone shows up at your door and offers to give you a deal on work because they "just completed a job in your neighborhood, and have left-over supplies," or are "offering a deal

,

"

,

but only if you agree immediately, and provide a sizable down payment, don't fall for it – it's almost never the bargain you think it is.
Home improvement contractors and skilled trades are credentialed with DCP, and consumers who have complaints may file with the department by visiting www.ct.gov/DCP/complaint.
And remember, pass it on to friends and family!
This article was written by Catherine Blinder, chief education and outreach officer of the Department of Consumer Protection of the State of Connecticut. To learn more about how the Department of Consumer Protection can help, visit us online at www.ct.gov/dcp.