Danbury Charter School Left Out of CT Budget Proposal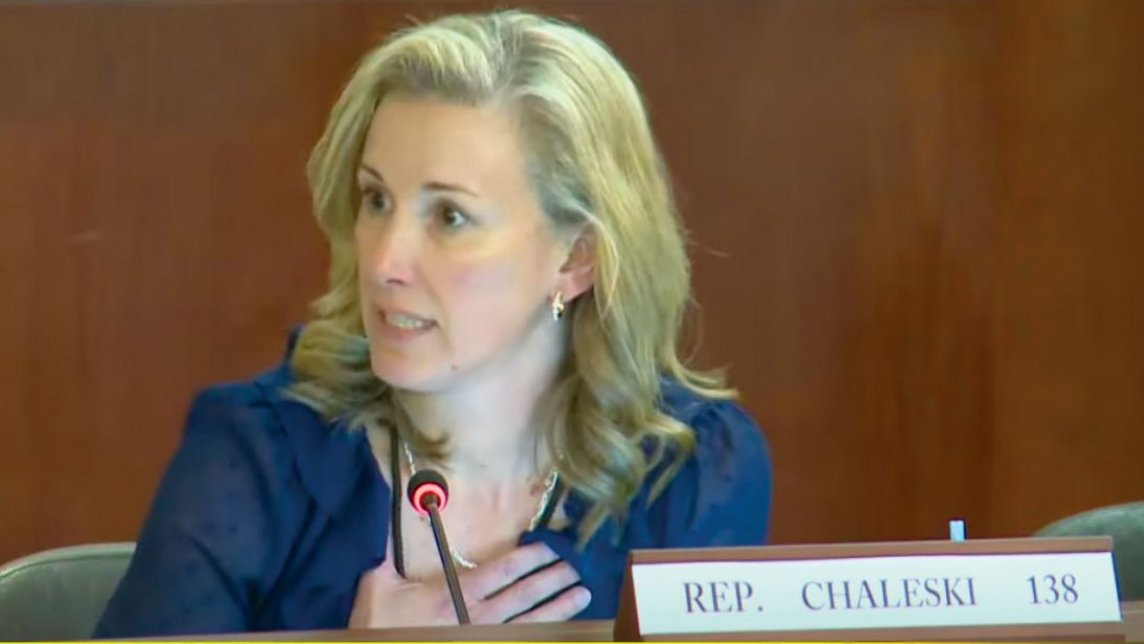 A charter school planned for Danbury and approved by state education officials in 2018 could remain unfunded for another year, after it was left out of the lawmakers' proposed state budget, unveiled earlier this week.
By Jessika Harkay – CTMirror.org
The spending plan, which is still being negotiated, did include funding for the three other charter schools already approved by the state Board of Education, prompting Rep. Rachel Chaleski, R-Danbury, to request a "surprise" amendment to add the missing school.
Her request was...
TO READ THE FULL STORY IN ENGLISH CLICK HERE