Connecticut's "Bill of Rights" for Parents of English Language Learners Receives Broad Support in Public Hearing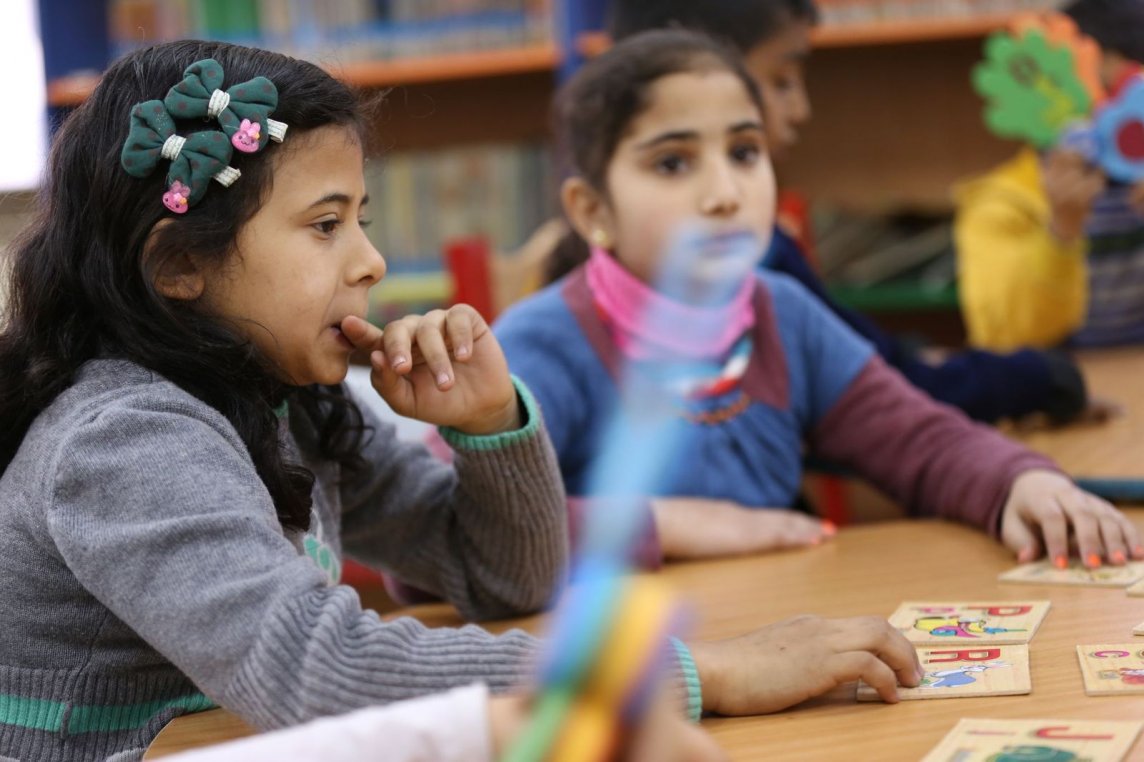 Last year, Flor Callazos' oldest child graduated from a Bridgeport high school.
By Jessika Harkay - CTMirror
But the time leading up to graduation left her angry and humiliated as she, a mother who doesn't speak English, tried to navigate the process of college applications and scholarships.
School counselors wouldn't meet with her, she said. She was kicked off a Zoom call with school officials after disclosing her immigration status, she said.
She soon moved to Trumbull, hoping the school system and its resources would be better for her 6-year-old daughter.
That was until she received documents she couldn't understand. After finding someone to translate the pages, she realized it concerned her daughter's health. Without the translation, she wouldn't have known.
FOR FULL STORY CLICK HERE.