State Announces Opening of Four Children's Urgent Crisis Centers to Provide Immediate Mental Health Services to Youth in Need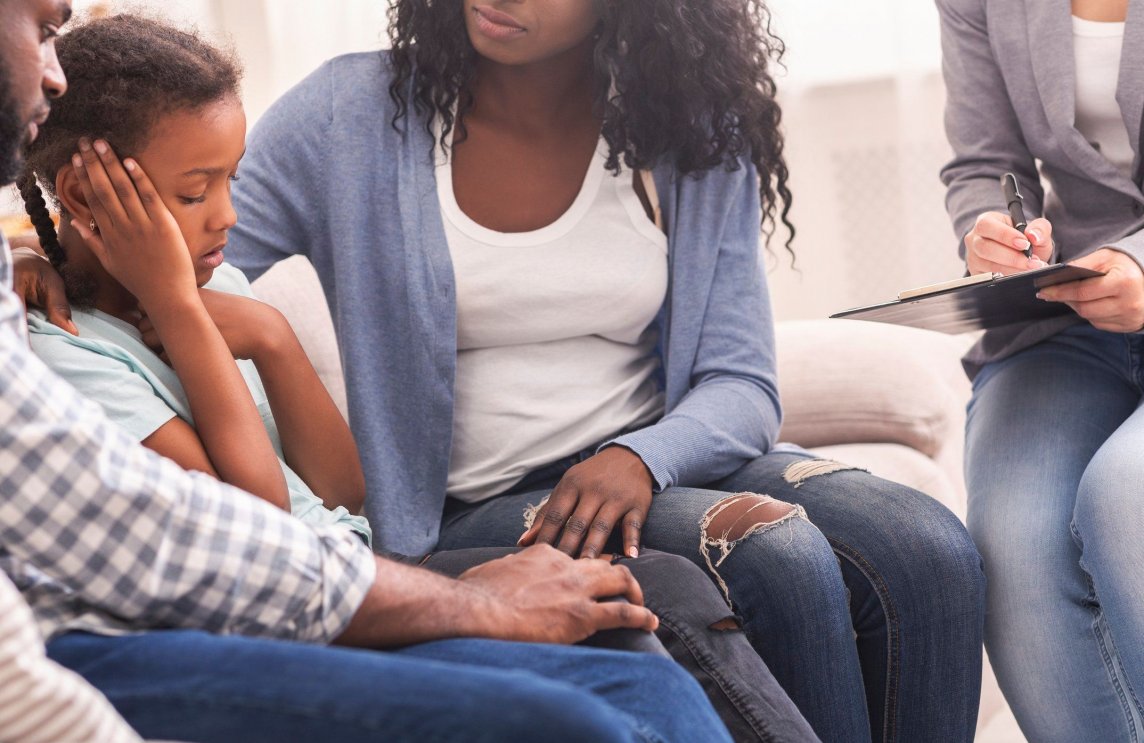 Last month, Governor Ned Lamont and Connecticut Department of Children and Families (DCF) Commissioner Vannessa Dorantes participated in a ceremony at The Village for Families and Children in Hartford to celebrate the grand opening of the new children's urgent crisis center operated by the nonprofit agency.
It is one of four centers opening statewide created by legislation that Governor Lamont signed in 2022, addressing the mental health needs of children and teens.
Licensed by DCF, the centers function as walk-in clinics, providing youth and their families with immediate access to resources while they are experiencing a behavioral health crisis, such as thoughts of suicide or self-injury; feelings of depression, anxiety, or hopelessness; out-of-control behaviors; substance misuse; and other mental health concerns. They are aimed at diverting youth and their families from making visits to emergency rooms to address behavioral health crises.
The current capacity for the four centers is 72 daily slots. They are strategically located across Connecticut and are operated by:
The Village for Families and Children has the most comprehensive approach, with a walk-in Urgent Crisis Center (UCC) that provides outpatient services for children and teens experiencing an urgent mental or behavioral health crisis, including:
Thoughts of suicide or self-injury

Feelings of depression, anxiety, or hopelessness

Out-of-control behaviors

Substance misuse

Any mental health crisis
No appointment or referral is necessary.
While at the UCC, trained staff will:
Provide crisis stabilization support

Complete a comprehensive mental health assessment

Work with your family to develop a safety plan

Connect your child directly to additional services
There are no beds in the UCC. They aim to de-escalate the crisis, complete the evaluation, and connect the family to services in under 24 hours. They are open Monday – Friday, 7:00 am – 11:00 pm. Their phone is (860) 297-0520, and they are located at 1680 Albany Avenue, Hartford, CT. The program is not an emergency department. Call 9-1-1 or go to the nearest hospital if someone needs immediate medical attention.
"The mental health needs of children is an urgent issue that must be treated just as we do for any other public health situation," Governor Lamont said. "These children's urgent crisis centers are being created to provide an immediate and direct resource to families whenever a behavioral health situation arises among children and teens. The centers will provide intensive assessment, stabilization, and ongoing connection to care."
"Seeking support is a sign of strength," Commissioner Dorantes said. "We are grateful for the collaboration of Governor Lamont, the legislature, sister state agencies, and community partners in not only realizing the need for additional support for children and families but addressing that need in a real and tangible way. This work never stops – we will continue to improve state systems for those we serve."
As Connecticut's lead children's behavioral health agency, DCF manages nearly $141 million annually in ongoing state and federal investments to implement and administer various community-based programs, including the expansion of emergency mobile crisis for children to be available 24/7 statewide so providers can respond in person to acute psychiatric emergencies.
Additional resources will allow mobile crisis providers to respond to schools when a child has an immediate behavioral health crisis rather than schools calling the police.
For more information, visit https://www.mobilecrisisempsct.org/facts/.