United Check Cashing Celebrates 19 Years of Service to Danbury Community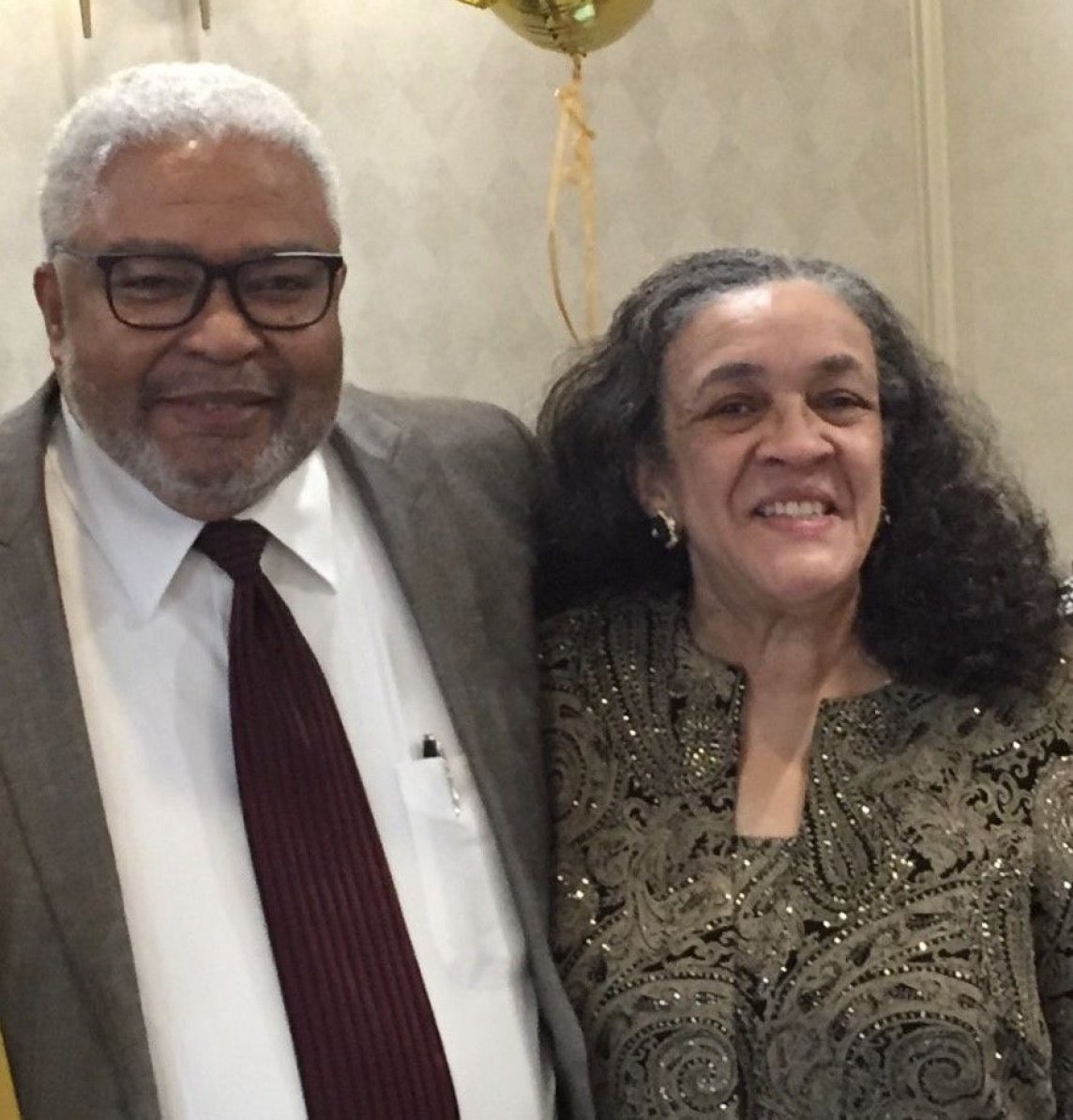 On March 11, 2021, United Check Cashing (UCC), located at 35 White Street, commemorated its 19th year in business in Danbury, CT.
By Tribuna Staff | Translated by Jamal Fox & Alisson Ziza
On March 11, 2021, United Check Cashing (UCC), located at 35 White Street, commemorated its 19th year in business in Danbury, CT. The Black family-owned small business opened its doors in March 2002. When many small businesses are closing their doors due to the coronavirus fallout, UCC remains open and continues greeting and serving customers every day.
Owned by Minnie and Bishop Rouse, United Check Cashing opened in Danbury when stand-alone check cashing financial services were relatively new. "We wanted to offer a service that would allow us to connect to our customers in a meaningful way," said Minnie Rouse, co-owner of United Check Cashing. "When we opened, our first customers were excited and supportive. We knew we made the right decision."
The supportive customers are still there today. When asked why she still comes to UCC after 19 years, Kimberly Moore of Danbury said, "It's the atmosphere, the people, and the loyalty. It's just a good vibe all over. I come in, and it's always peaceful and pleasant. Attitude makes a big difference to me. If there's a problem, they work with you to get you what you need."
"Talking to people like Kimberly has been the best part of the work we do," said Bishop Rouse, co-owner and operator of United Check Cashing. "I also enjoy being challenged by the work--it's not easy." Rouse, affectionately called "Mr. Bishop," often shares kind and encouraging words with people who disclose they are experiencing difficult times. He believes people come in for the first time for the check cashing services but return for the more personal connection. "Every person who walks through our door is treated with dignity and respect. People deserve that," said Rouse.
In 2004, UCC fielded a team in the Danbury Industrial Softball League to help advertise, at the behest of the Rouses' oldest son, Bishop III. Bishop III scouted, built, coached and played every year to ensure the team's success. What began as a promotional opportunity quickly became an extended family, and the softball team was successful in more ways than one. Not only did it introduce UCC to the community and bring in numerous new customers, but also it became a championship team. For the next 14 years, the UCC softball team won several championships. Members of the team, who were also members of the Danbury community, were proud to be part of the team and contribute to the business in this meaningful way.
Over the 19 years, the Rouses have won United Check Cashing franchise awards, including the Rookie of the Year Award and the Director's Award. However, they said what is most rewarding are the people who come back again and again. "It's because of them we were able to stay afloat during COVID," said Rouse. "We have loyal customers, and they just kept coming. We're grateful."