I'm a CT Resident with Student Loans. Is forgiveness Available?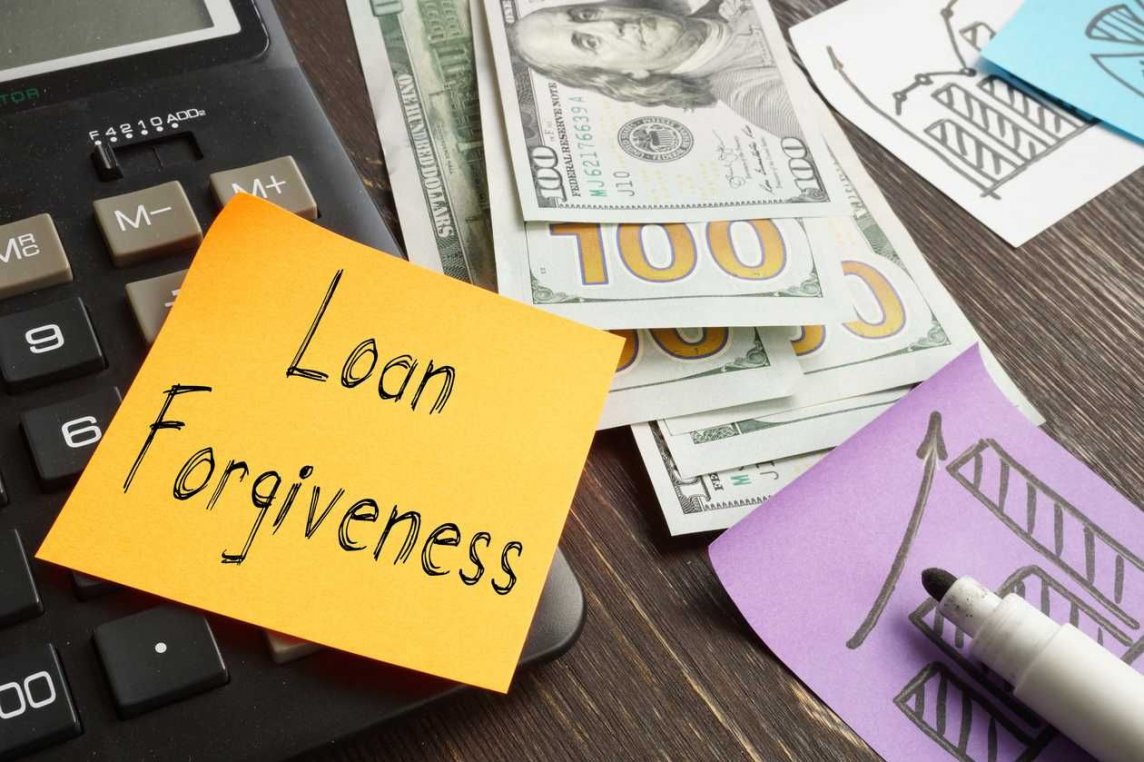 Around 321,000 Connecticut residents applied for President Joe Biden's student loan relief program last year, which would have allowed borrowers under certain income thresholds to qualify for up to $20,000 of federal student loan debt forgiveness.
By CT Mirror Explains - Original reporting by Lisa Hagen and Jessika Harkay. Compiled by Madeline Papcun and Gabby DeBenedictis.
However, the Supreme Court ruled on June 30 that the Biden administration did not have the power to implement the debt forgiveness program. And the pause on student loan repayments ends on Aug. 31, with payments restarting on Sept. 1.
Overall, 15% of Connecticut residents have student loan debt, according to a 2022 report from the Office of Fiscal Analysis and the Office of Legislative Research. There are 540,900 borrowers that average around $35,681 in student loan debt each — totaling around $19.3 billion statewide.
[READ THE FULL ARTICLE HERE].