Energy Costs are High, But Help is Available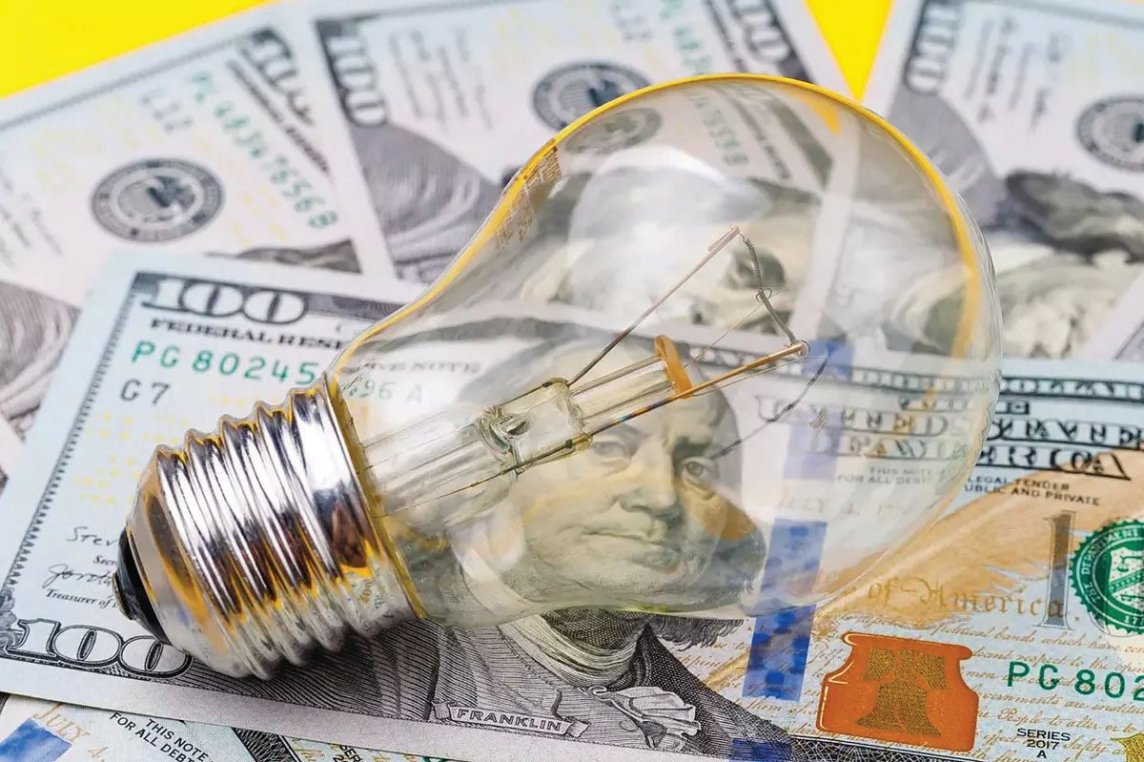 As utility costs continue to rise, a growing number of Connecticut residents – who already pay the highest electricity rates in the continental United States – are having to choose between food, medicine, and keeping the lights on.
By Nora Duncan
Utility rates are an essential pocketbook issue for all Connecticut residents, especially those 50-plus. The ability to maintain safe, affordable, and reliable utility services is critical for health and safety.
Many of our members are on moderate, low, or fixed incomes and were hard hit by the economic impacts of the pandemic and continue to be challenged substantially by inflation. Too often, older residents must choose between paying their utility bills and other necessities, such as prescription medicine. AARP Connecticut seeks to educate consumers on the variety of assistance and weatherization programs available that can help with high energy expenses. Knowing about the available resources is more important than ever.
AARP is the largest consumer advocacy organization in Connecticut that is fighting to save you money on your utility bills. For years – including this one – our staff and volunteers have advocated for consumer protections and fair rates at the Legislature and at the Public Utilities Regulatory Authority, including most recently in sending thousands of AARP member-generated petitions to PURA on rate increases proposed by United Illuminating and Aquarion Water in the last several months.
Learn more about our advocacy work to help provide residents with fair and affordable access to vital electricity, water, and internet services by visiting our website at www.aarp.org/ct. In addition, there are various assistance programs that can help residents with utility costs, provide tips and resources to reduce energy consumption in the home and help better understand electric bills. Learn about the different programs, eligibility, how to contact each, and more in stories on our website, including one from the January AARP Bulletin that is published there.
In addition to website stories, explore our videos and posts about energy costs on www.facebook.com/aarpct and www.youtube.com/aarpct. Recent examples include a replay of our live, interactive "Tele-Town Hall Discussion: Electric Choices, Energy Assistance & Efficiency Programs," from early March. Attendees learned about energy assistance and efficiency programs to help save money and reduce bills and gain an understanding of the third-party electric supply market, including how never to spend more than necessary.
We encourage residents to watch the February episode of our bi-weekly Coffee & Tea with AARP Connecticut series with Connecticut Public Utilities Regulatory Authority (PURA) Chairman Marissa Gillett speaking about electric rates, the responsibility and role of PURA, some of the important issues being addressed during the 2023 legislative session, how people can participate in hearings, and more.
Nora Duncan is the state director for AARP Connecticut.