Danbury Library to Host Community Baby Shower "Honoring Danbury Families"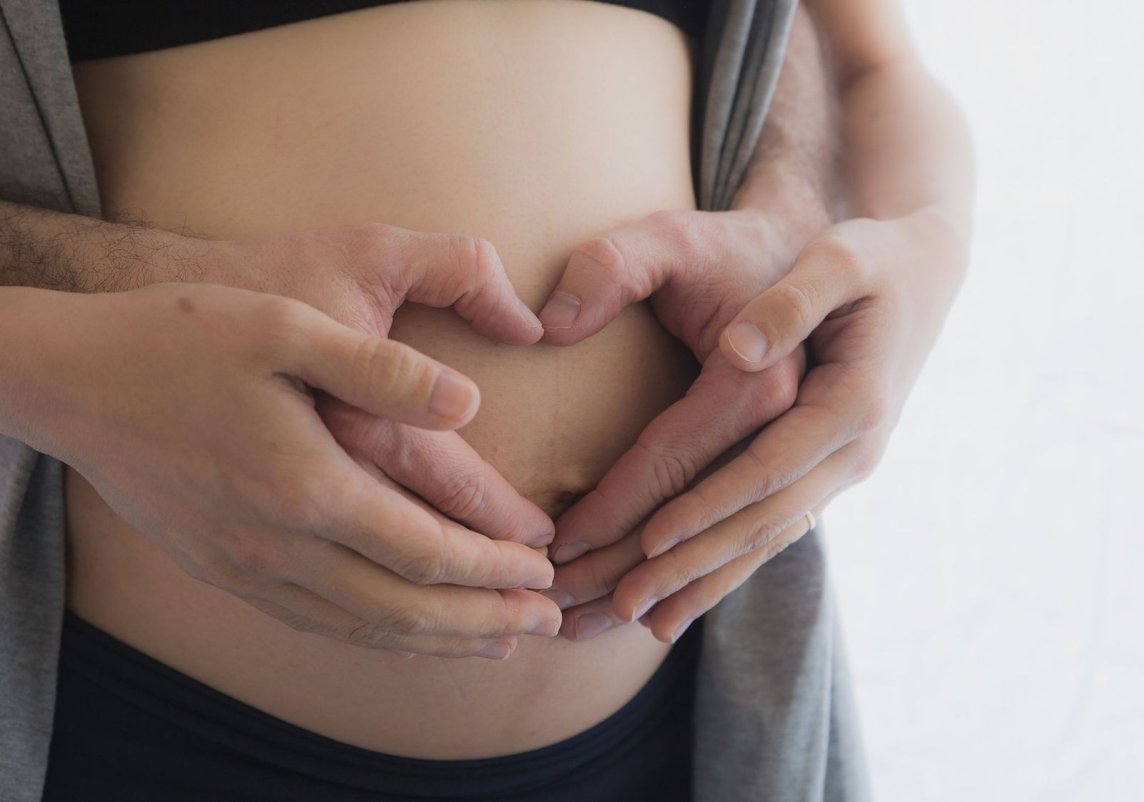 The Danbury Library is excited to host a Community Baby Shower on Saturday, May 13, from 11 am to 1 pm. The event will be held at the library, located at 170 Main Street.
New parents and families with young children are invited to attend this free event, at which they can gather information from organizations that provide specialized services to infants and young children. The event will feature prenatal and postpartum health information, breastfeeding information, childhood success techniques, tips on early education options, and resources for low to no cost health insurance. It will also provide the opportunity to meet other new parents in the community. Door prizes will be featured.
The first 50 registrants will receive an early literacy tote bag from the Friends of the Danbury Library. The bags are designed for babies ages 0-18 months and are filled with early learning materials to help start your child on the right path. In addition to the resources and activities, there will be a special Dads Read story time at 11:30 am and a prenatal yoga class at 12:30 pm.
Representatives from Husky Health will provide information and assistance to families looking to sign up for health insurance. Early education resources will be available from Connecticut Institute For Communities and the Community Action Agency. SNAP and WIC representatives will also be available to provide information to families.
The Danbury Library and our community partners are thrilled to host this event and provide new parents and families with an opportunity to connect with local resources and services that can help support young children. We hope everyone who attends will feel informed, supported, and connected to their community.
As an essential city asset, the Danbury Library is committed to being a welcoming destination, responsive to the needs of our city's diverse community, and a source of inspiration through words and ideas.
To register or for more information, please visit bit.ly/babyshower23.
For more information on this topic, please contact Civic Engagement and Marketing Coordinator Anh Tran Ng, by calling (203) 797-4505 x. 7730, or via email at atranng@danburylibrary.org.