CT Students Without Stable Housing? State And Federal Efforts to Address the Problem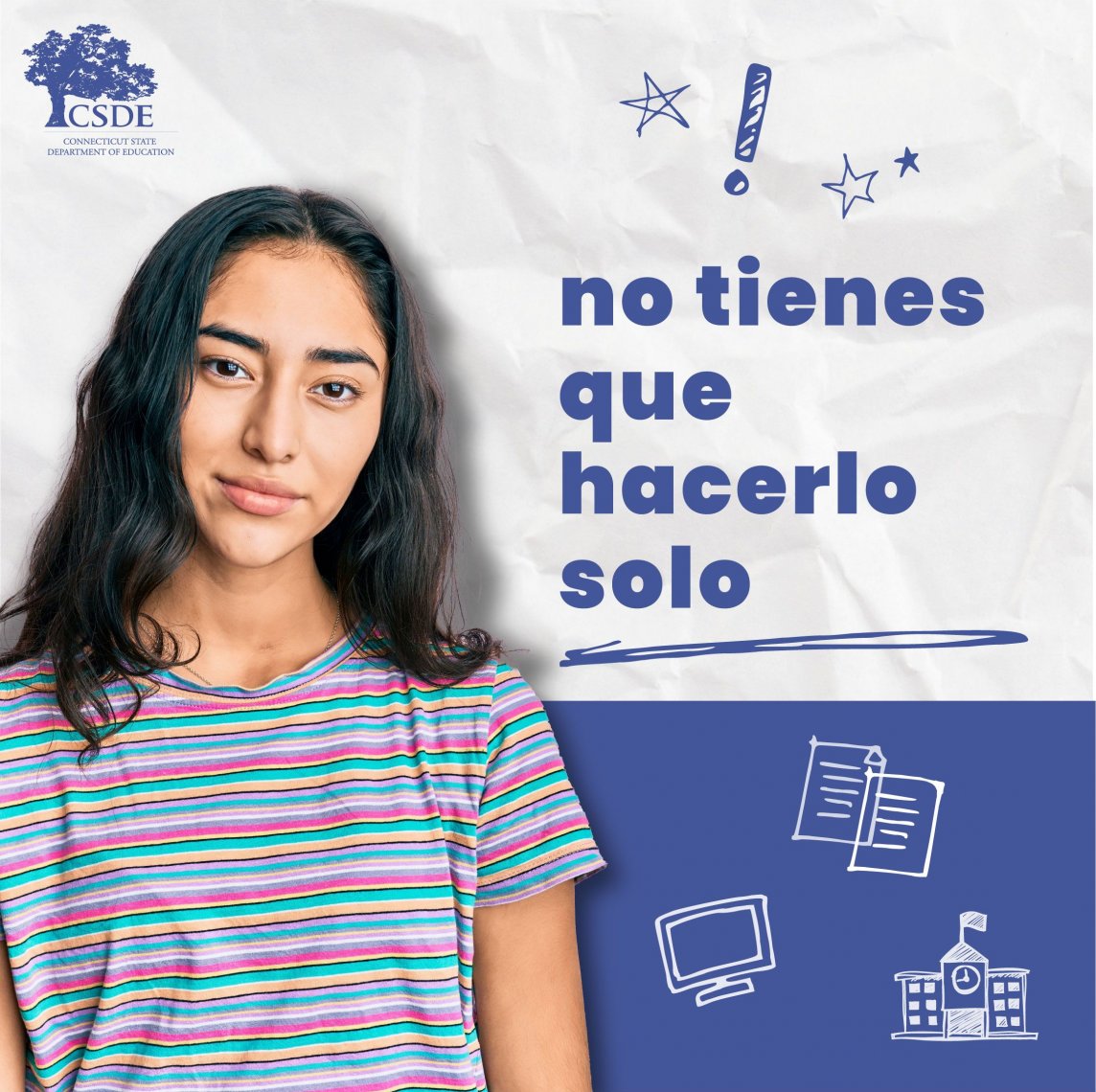 It is hard to imagine that students, children, adolescents, and families in the United States face housing problems.
By Maria Lino / The Latino Way
Yet, many immigrant families come to Connecticut, and while searching for work and better opportunities, they move often and sometimes sub-rent small spaces in the homes of relatives or friends. Some live in basements temporarily, others occupy the living room, where the children sleep on the couch; it is clear that more space is needed to perform everyday activities such as dining and studying.
What is the Federal McKinney-Vento Homeless Assistance Act?
It is a federal law created to support the enrollment and education of homeless students. The McKinney Vento Act is intended to provide homeless students the same educational opportunities as housed students by removing as many barriers to learning for homeless students as possible.
How does McKinney-Vento define homelessness?
The McKinney-Vento Act defines homeless or sheltered children as "individuals lacking an adequate, fixed, regular, adequate nighttime residence." This definition includes (but is not limited to) children who are:
Sharing housing due to economic hardship or living in hotels, motels, park trailers, and campsites in green areas.

Living in transitional emergency shelters

Sleeping in places unsuitable for human habitat (for example, benches in parks).

Living in cars, parks, public spaces, abandoned buildings, bus or train stations, etc.
How to Apply for Help if a Connecticut Student or Family faces homelessness?
The Connecticut State Department of Education has created a web page at ct.gov/nomattherwhat, which contains a list of school counselors by school district who can help you get the help you need. Plus, it has helpful links to more school resources for parents and students.
The Connecticut Compromise
Connecticut schools are committed to protecting children and youth experiencing instability or homelessness. "All Connecticut students have the right to access our public schools regardless of the housing problems they or their families are experiencing," said Education Commissioner Charlene Russell-Tucker.
"Homelessness can be traumatizing for children. However, having a consistent school can provide a certain level of stability for the child," said State Housing Commissioner Sheila Mosquera-Bruno, who reiterated that her department ensures that all contractors providing services to homeless families are connected with the appropriate McKinney-Vento coordinator to ensure that the child can attend a good school.
In turn, the McKinney-Vento State Coordinator for Connecticut, Louis Tallarita, mentioned that "recognizing when a student faces homelessness is a vital element for effective education. This campaign is an important opportunity to identify the problem's challenges and highlight our services for students".
Community Involvement
The McKinney-Vento campaign has a vital community component. The participation of Emanuela Palmares is crucial to connecting with the growing number of families of Brazilian origin. Above all, it is crucial that all children have access to education and stable housing, regardless of their immigration status. Families should not be afraid or ashamed to ask for help; the ultimate goal is to provide students with optimal conditions to succeed in school and advance in their professional lives. That goal can only be achieved through stable housing.
For more information and to contact your school counselor, visit ct.gov/nomatterwhat.