CityCenter Danbury Kicks Off the 2023 Tastes of Danbury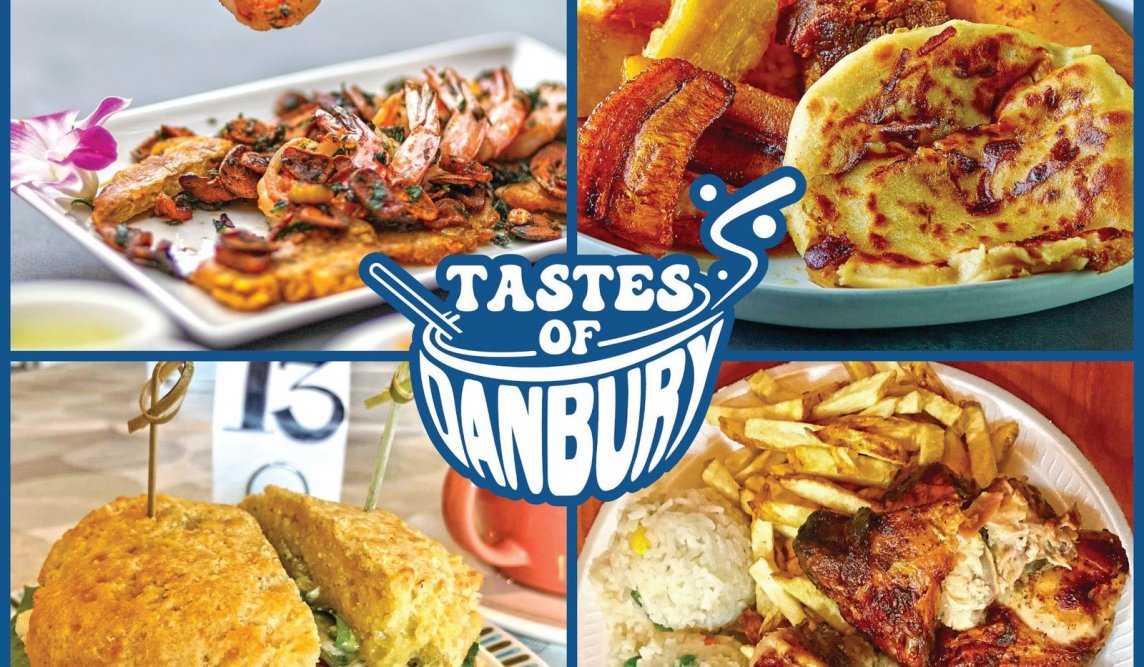 CityCenter Danbury is excited to announce a very tasty event scheduled for the month of March – "Tastes of Danbury."
By Tribuna News
Looking for a great way to get out and enjoy life while introducing your palate to some delicious food? For only $25, you will enjoy a variety of delicious meals, from four different establishments throughout our downtown area!
You read that correctly, One payment of $25 gets you four (4) different meals, and you can go whenever you want through the month of March; that's less than $10 a meal. Talk about savings! With so many incredible restaurants to check out, CityCenter Danbury has split them into multiple months.
"Tastes of Danbury" attendees may purchase their tickets online at https://citycenterdanbury.com/event/tastes-of-danbury-march-202.
You have until March 31 to try specific dishes at each of the four eateries in downtown Danbury. The "slightly gluttonous itinerary" includes: salads, sandwiches, tacos, and more from Mothership Bakery; a wide variety of Peruvian cuisine from Empire of the Incas; selections of Salvadoran and Guatemalan cuisine from Pupuseria Salvadorena Lilian; and soups, chicken sandwiches and a half-chicken from Brazas Market & Churrasqueira.
Once a ticket is purchased, CityCenter Danbury will email four separate receipts for each restaurant to the attendee, who must present them upon arrival. All four tickets must be used before March 31.