An Exclusive Interview with AARP CT Director Nora Duncan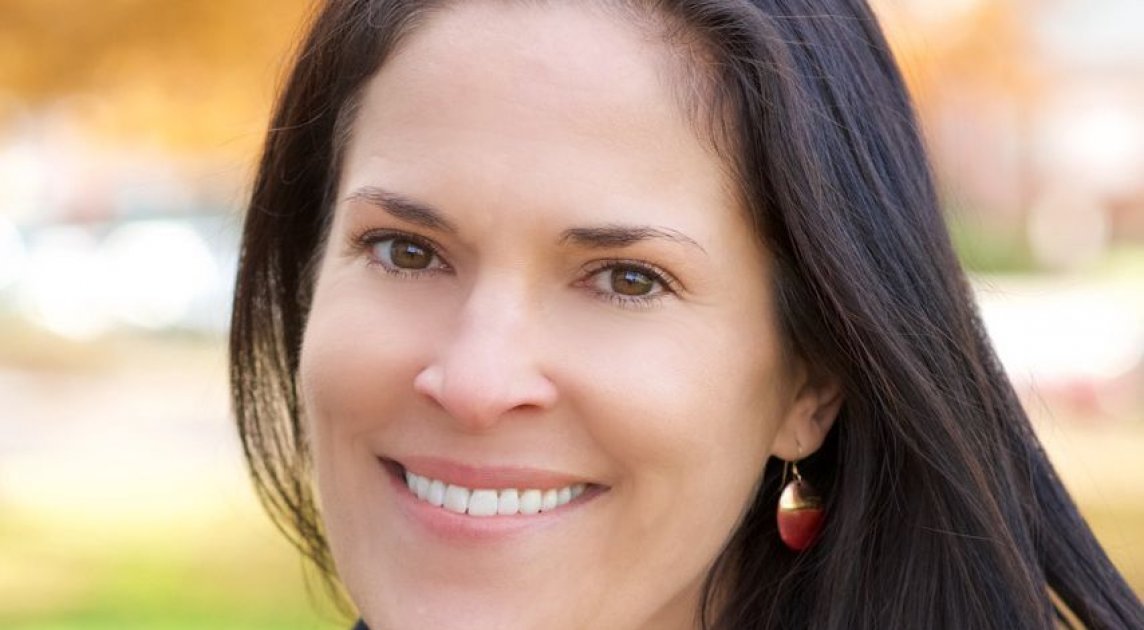 At a time when false news travels faster than true stories, it is important to trust a reliable source of information.
By Angela Barbosa
At a time when false news travels faster than true stories, it is important to trust a reliable source of information. When it comes to myths and misconceptions, AARP is at the frontline, breaking down subjects from Social Security to the Covid-19 vaccine, debunking myths about retirement and long-term care, among many other subjects. Nevertheless, the mission and services AARP provides to the population is also misunderstood or unknown by many.
In an exclusive interview given to Tribuna, Nora Duncan, director of AARP CT, answers some commonly asked questions.
Tribuna - Can CT AARP help seniors and eligible residents access the Covid-19 vaccine?
Nora Duncan - While we can't directly help people access the vaccine, we are committed to providing reliable and accurate information about the vaccine in Connecticut, and across the country. We will be updating www.AARP.org/VaccineInfo regularly. Additionally, we are planning telephone town halls, post card mailings, social media, traditional media and webinars to help keep people informed.
Tribuna - Is legal status required to become an AARP member?
Nora Duncan - No, AARP does not ask any questions about legal status.
Tribuna - What is the biggest misconception about AARP?
Nora Duncan - I think we have two major misconceptions. The first is that we are just for retirees. Our membership is age 50+ and about one third of our members are working. The second is that we are an insurance company. We are a nonprofit, nonpartisan social mission organization with a membership of nearly 38 million people, 600,000 of whom live right here in Connecticut.
Tribuna – At what age can I sign up to become a member?
Nora Duncan - Age 50!
Tribuna - Are discounts available for households with more than 1 eligible resident?
Nora Duncan - Actually, when someone joins AARP, they are given the opportunity to include their spouse in the membership (even if they are under age 50) at no additional cost.
Tribuna - Does AARP offer volunteering opportunities?
Nora Duncan - Yes. Volunteering is in our blood! Volunteers do so much for us and their communities. Volunteers lead presentations, advocate for legislation at the state and federal levels, serve on committees, provide event support, run the technology for our virtual events, teach our Safe Driver course, provide free tax preparation through the AARP Foundation Tax Aide program and so much more. We believe that volunteering should only cost you your time and passion, but not money, so we reimburse for volunteer-related expenses. We invest significantly in training our volunteers too! Anyone interested in exploring opportunities can contact Elaine Werner at EWerner@aarp.org or 860-548-3169.
Tribuna - Any additional information you would find valuable to share?
Nora Duncan - We are hosting hundreds of virtual events this year and we can't wait to add in-person events back to our calendar when it is safe to do so. Our events are free of charge and open to everyone. We have movies, lectures from university professors, behind-the-scenes tours at museums, trivia, presentations geared toward job seekers, family caregivers, those who want to arm themselves in the fight against fraud and more. We really have something for everyone. www.AARP.org/CTEvents
For more information about AARP membership, programs, benefits, and events, visit www.aarp.org.