American Family Care Offering COVID-19 Antibody Testing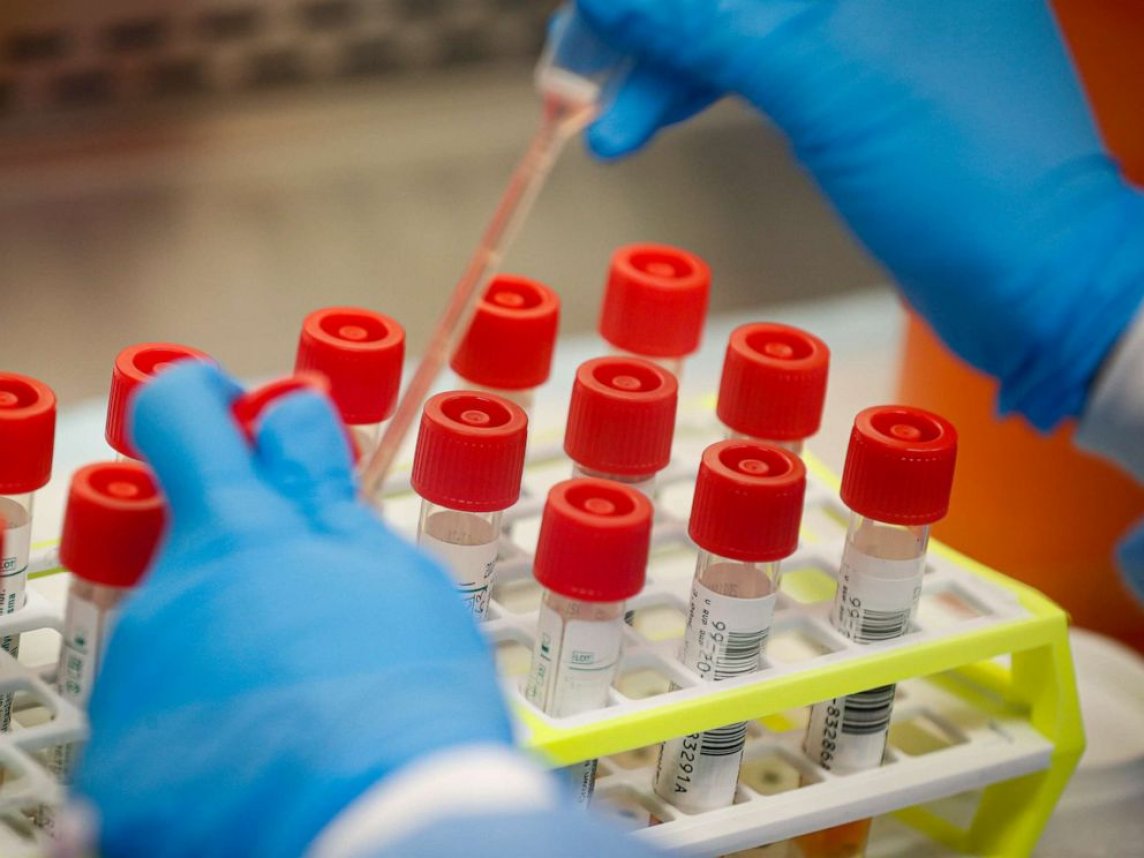 Local Danbury area patients now have access to a quick test to see if they have been exposed to coronavirus
By Tribuna Staff | Translated by Jamal Fox & Angela Barbosa
In a continued effort to combat COVID-19, American Family Care (AFC), the nation's leading provider of urgent care and accessible primary care, is now offering the antibody blood test the government has approved for emergency use during the coronavirus pandemic. The test can detect whether someone has been exposed to COVID-19. AFC is administering the antibody tests at its urgent care centers in 3 Danbury centers, Torrington, Vernon, West Hartford, and New Britain.
"As the state eases restrictions and businesses begin re-opening, the antibody testing will be essential in creating a path forward for employers," explains Tom Kelly, an independent owner and operator of AFC urgent care clinics in Danbury, New Britain, Torrington, West Hartford and Vernon CT. "If test results show you have antibodies present, it does not necessarily mean you are immune to coronavirus, but it will give local, state and federal government leaders a better idea about the spread of COVID-19, who has been exposed, and the next steps in getting the virus under control."
Patients interested in getting the antibody test at AFC must meet several requirements. No one with current COVID-19 symptoms will qualify, and all patients who think they were exposed to coronavirus must wait at least ten days before getting tested.
An appointment is not required to get an antibody test at AFC. Patients can use AFC TeleCare, a virtual telemedicine platform, to make an appointment if they would like. Once the test is completed, AFC sends the test to a certified lab for validation and results. Patients should receive those results within 24–48 hours.
Connecticut AFC urgent care centers are also continuing to provide COVID-19 testing to families. "If you have symptoms of the virus or think you have been exposed to someone who has tested positive, we can give you an FDA approved PCR nasal swab test," explains Iftikhar Ali, medical director of AFC. "Our medical providers can evaluate your symptoms over AFC TeleCare or curbside visit. If you meet the requirements for a test, you will be scheduled for a COVID-19 test.''
All AFC urgent care clinics provide drive-up COVID-19 testing and it is covered by most insurance including Medicare, Medicaid, Husky, Tricare, VA Benefits and also offers low self-pay options for uninsured patients. AFC Urgent Care Danbury locations are open seven days a week: Monday-Friday 8am-8pm; Weekends from 8am-5pm for Covid-19 and non-COVID-19 related illnesses and injuries. You can find more information by visiting www.afcurgentcare.com.
About American Family Care:
Founded by Dr. Bruce Irwin with a single location in 1982, American Family Care has pioneered the concept of convenient, patient-centric healthcare. Today, with more than 200 clinics and 600 in-network physicians caring for nearly 3 million patients a year, AFC is the nation's leading provider of urgent care, accessible primary care, and occupational medicine. Ranked by Inc. magazine as one of the fastest-growing companies in the U.S., AFC's stated mission is to provide the best healthcare possible, in a kind and caring environment, while respecting the rights of all patients, in an economical manner, at times and locations convenient to the patient. To find the AFC closest to you, go to www.afcurgentcare.com and click on the TeleCare banner to make a virtual appointment.