Election Special: CT Gubernatorial Candidates Speak to Tribuna Readers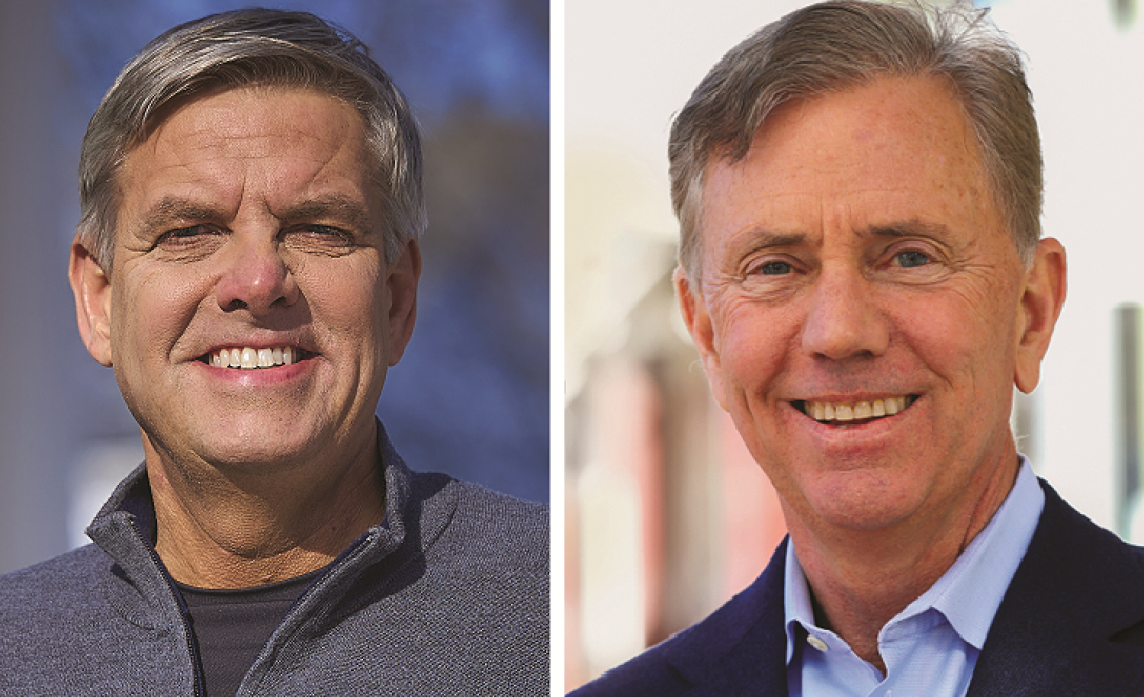 To inform our readers as they make their choice for governor on November 8th, Tribuna organized a "written debate" - five questions submitted to both gubernatorial candidates with a 120-word limit per response. Their responses were translated into Portuguese and Spanish and published without edits.
By Emanuela Palmares
Ned Lamont – Incumbent candidate for governor- Endorsed by the Democrats, Working Families, and Griebel Frank for CT political parties
Ned Lamont is an American business owner and politician serving as the 89th governor of Connecticut. He has served in this position since January 9, 2019. Lamont and his wife Annie live in Hartford, and the couple has three children. He ran for the United States Senate in 2006, winning the Democratic primary, but losing the general election. Lamont ran for governor in 2010 but lost the Democratic primary. He ran again in 2018, winning the nomination and defeating Republican Bob Stefanowski in the general election.
His running mate, Susan Bysiewicz, is an American politician and attorney, the 109th lieutenant governor of Connecticut, serving since January 9, 2019. She previously served as the 72nd secretary of the state, from 1999 to 2011. Bysiewicz and her husband, David Donaldson, reside in Middletown, and the couple has three children.
CLICK HERE FOR GOV. NED LAMONT RESPONSES
Bob Stefanowski - Candidate for Governor – Endorsed by the Republican Party
Bob Stefanowski is an American business executive and politician. Born and raised in North Haven, Connecticut, he is a former business executive for General Electric, 3i Group plc, UBS, and Dollar Financial Group. He lives in Madison with his wife, Amy, and his three daughters. Stefanowski was the Republican Party nominee for Governor of Connecticut in 2018, alongside lieutenant governor nominee Joe Markley. Their ticket lost to the Democratic Party ticket.
In his 2022 run, his running mate is Laura Devlin, who has served in the Connecticut House of Representatives from the 134th district since 2015. Laura has lived in Fairfield for over 20 years with her husband and two children.