Additional COVID-19 Resources Available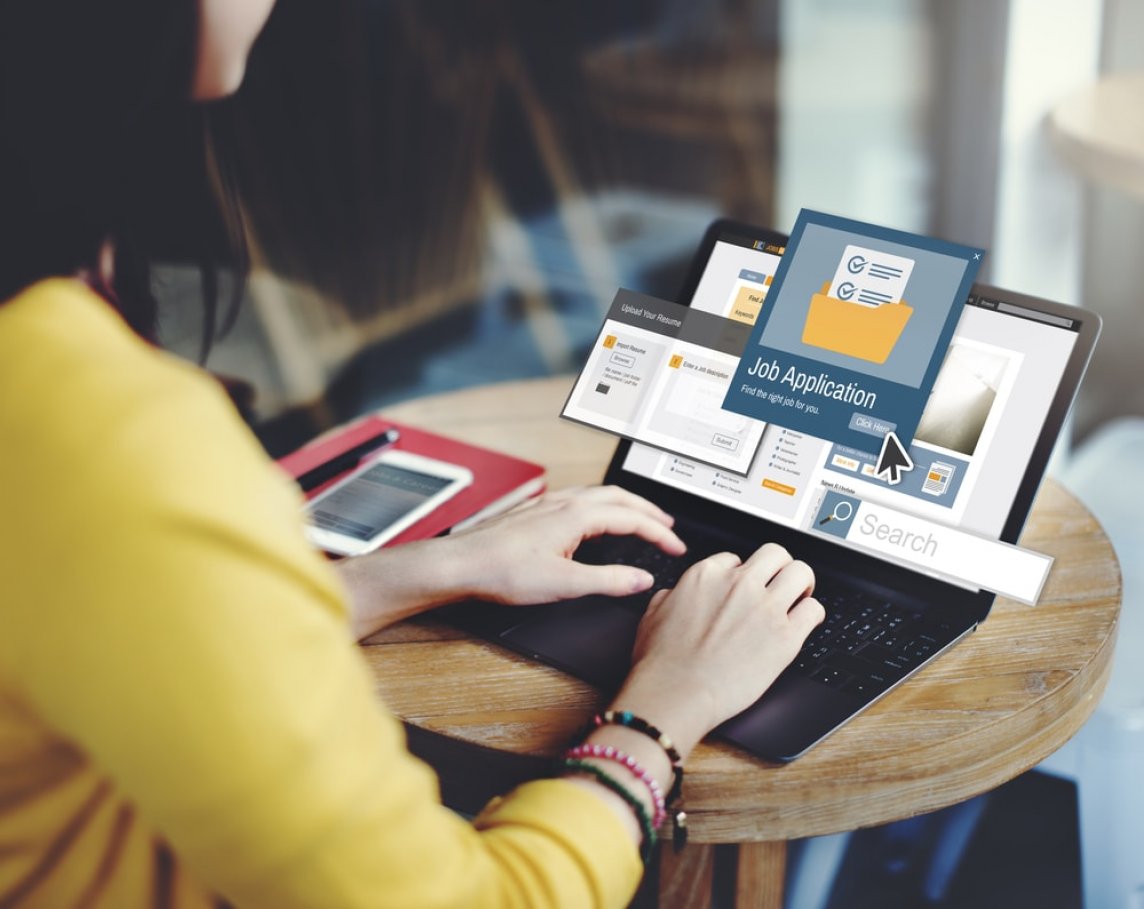 Here is a list of additional resources available on the national and state level to assist in food, income, health insurance, utilities and other necessities.
By Compiled by CWCSEO | Translated by Jamal Fox & Helayne Lillo
Food pantries/assistance
Unemployment claims
CT Unemployment Insurance Program
File an UI claim online
Updates to UI changes related to COVID-19
Housing
Families, Seniors, or Those With Disability
Can be eligible for Housing Choice Vouchers or Public Housing
Local Public Housing Agency in CT will decide if you are eligible for Housing Choice Voucher or Public Housing
Find contacts here:
Call 2-1-1 to be connected to homeless shelters in your area
Medicaid/Health Insurance Application
HUSKY Program
Children's Health Insurance Program (CHIP)
Medicaid
https://portal.ct.gov/HUSKY/How-to-Qualify
Health Insurance Marketplace - Access Health CT
Enrollment period has been extended for those who are uninsured due to Covid-19. They can apply until April 2. Visit https://www.accesshealthct.com/AHCT/LandingPageCTHIX .
NOTE: USCIS encourages all those, including undocumented immigrants, with symptoms that resemble Coronavirus 2019 (COVID-19) (fever, cough, shortness of breath) to seek necessary medical treatment or preventive services. Such treatment or preventive services will not negatively affect any alien as part of a future Public Charge analysis. SOURCE: USCIS
Disability Benefits
Affordable Internet
Comcast, 2 months free internet, $9.95/month after.
Spectrum, 2 months free internet.
AT&T Access Program, 2 months free internet, $5-10/month after.
Utilities
NOTE: Connecticut state regulators have announced that utilities will no longer be able to shut off the water, electricity or natural gas of residential customers if they don't pay their bills.
Regional Water Authority instated no water shut offs until at least April 30.
Mental Health Resources
Call 1-800-273-8255 for the National Suicide Prevention Lifeline
Text HOME to 741-741 for Crisis Text Line
Call 1-800-985-5990 or text TalkWithUs to 66-746 for the Disaster Distress Hotline
Call 1-866-488-7386, text START to 678-678 or click here to chat with The Trevor Project (for LGBTQ youth)
Call 1-800-799-7233 or text LOVEIS to 22-522 to connect with The National Domestic Violence Hotline.
Other public health resources to stay up to date on COVID-19
US Centers for Disease Control (CDC) COVID-19: https://www.cdc.gov/coronavirus/2019-ncov/index.html
Connecticut Department of Public Health: https://portal.ct.gov/coronavirus