What Happened to The Women's Center of Greater Danbury?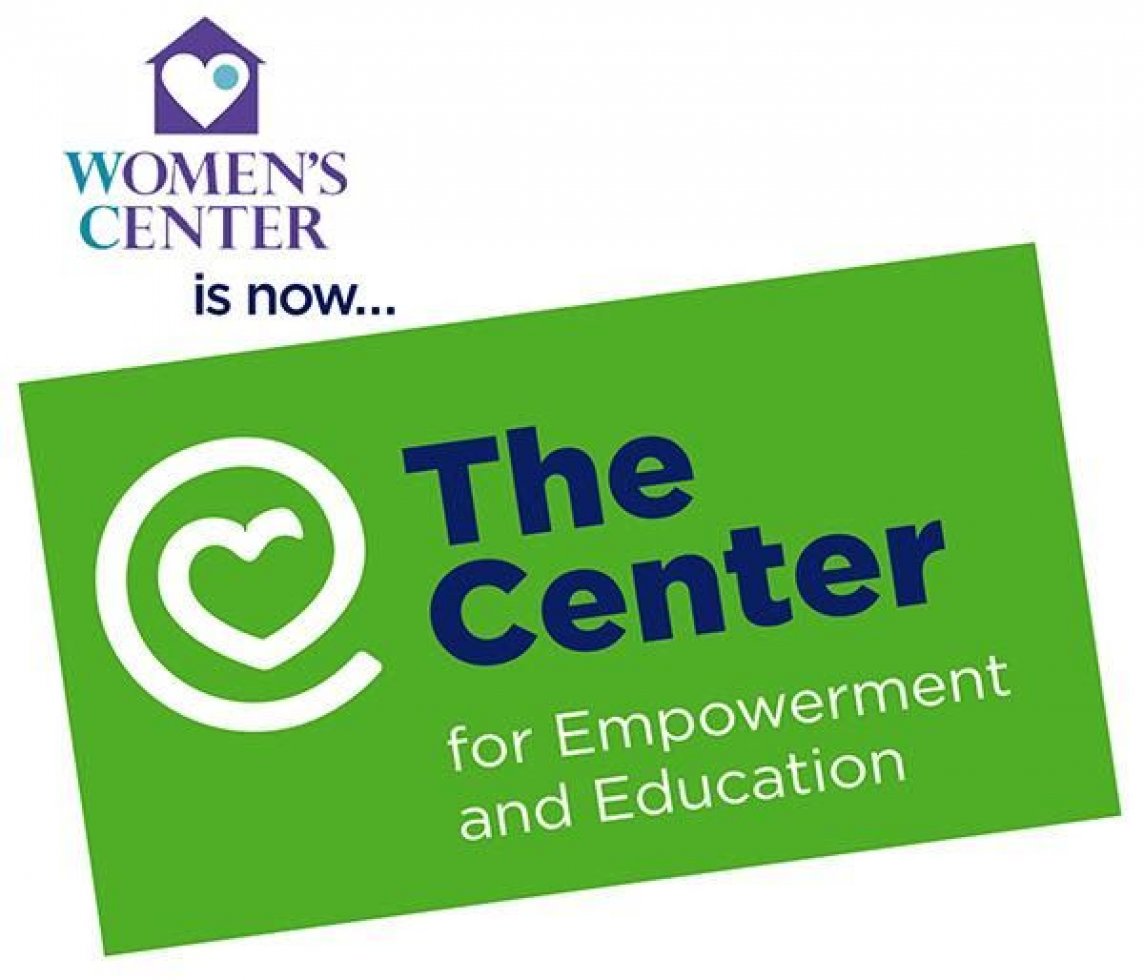 For almost 50 years, The Women's Center of Greater Danbury has been the foundation in Northern Fairfield and Southern Litchfield Counties for services surrounding domestic violence and sexual assault. But where did they go? We didn't go anywhere; we are still in the same place we have been for decades, at 2 West Street, Danbury, Connecticut, and are now doing business under the new name of The Center for Empowerment and Education (CEE).
By Cara Mackler
In 2021, we completed a rebrand. Throughout this process, we consistently recognized that while our services are inclusive of all genders, our name said otherwise. We knew we needed to change that, and we did. In addition, we asked ourselves questions about what we do and what we hope to see happen as a result of our work. The same two words kept surfacing in each conversation: empowerment and education. From there, The Center for Empowerment and Education was a natural new name to represent every aspect of who we are today.
CEE provides confidential, no-cost support services in the form of counseling and advocacy, crisis intervention, and emergency shelter. We empower individuals to find their voice and choose their path toward healing as they rebuild their lives. We are preventing and reducing interpersonal violence in the community through prevention, education, and awareness. We are reducing trauma by stopping violence from manifesting in the first place. Everyone deserves to live a life free from violence. We are here to help 24 hours a day, 7 days a week, 365 days a year.
As we continued excavating who we are, we started asking ourselves if our mission and vision aligned with everything we do. We asked ourselves questions, we asked the community questions, we asked stakeholders questions, and we asked clients questions. We learned a lot about ourselves throughout this exploration, and on April 3, 2023, we approved a new vision and mission statement and found our compass with five (5) Guiding Principles.
Our new mission represents who we are, what we do, and whom we serve: Our mission is to break the cycle of interpersonal violence through empowerment, education, and support services utilizing inclusive, trauma-informed, and client-centered practices for all individuals in the community.
Our new vision represents what we hope to achieve as a result of our mission: Our vision is to create safer communities free from interpersonal violence for all individuals in Northern Fairfield and Southern Litchfield Counties.
Our Guiding Principles will serve as our compass, guiding our decision-making into the future:
- Empowerment
- Education
- Survivor Centered
- Social Change
- Collaboration
Please join us in celebrating our new mission and vision, and read more about our Guiding Principles by visiting our refreshed website at www.thecenterct.org.
As always, we want to remind our community that we are here. If you or someone you know needs support, our no-cost confidential hotlines are available 24/7.
24/7 Domestic Violence Hotline (203)731-5206
24/7 Sexual Assault Hotline (203)731-5204
Cara Mackler is the Director of Community Impact at The Center for Empowerment & Education.