Relief Fund to Provide Assistance to Undocumented Individuals in CT : Application Process Starts Today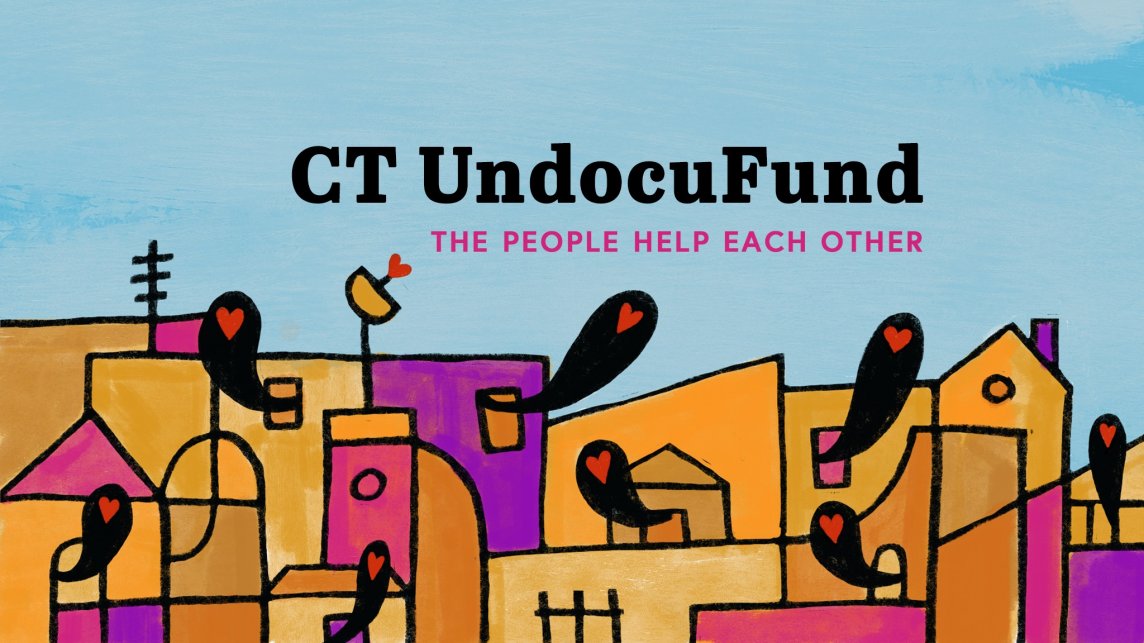 By TRIBUNA STAFF
CT Undocufund - a relief fund to provide assistance to undocumented individuals in CT who have been impacted by COVID 19 application process will open TODAY at 4pm. They have limited funds and will close the application as soon as the funds run out.

The fund is for Connecticut households or individuals who don't qualify for any federal or state relief efforts due to immigration status (the COVID stimulus check or unemployment benefits) and who have been financially impacted by the pandemic.

They do accept applications on behalf of others as long as the contact info and all the other info is for the individual who needs help. For example, you can fill out the application for someone (like say you could be on the phone with them and ask the info you need for the application) and complete with your email (if they don't have one) but it needs to include the individual's name, phone number, and address.
To donate: https://charity.gofundme.com/o/en/campaign/ct-undocufund1/neighborfundinc
For more information and application link: https://docs.google.com/forms/d/e/1FAIpQLSdePO6jcI5KN2cyekV1v2Pb0IAOiHSyUATy2HjAofTtpK9V5A/closedform