Meet the Candidate: Republican Mayoral Candidate Dean Esposito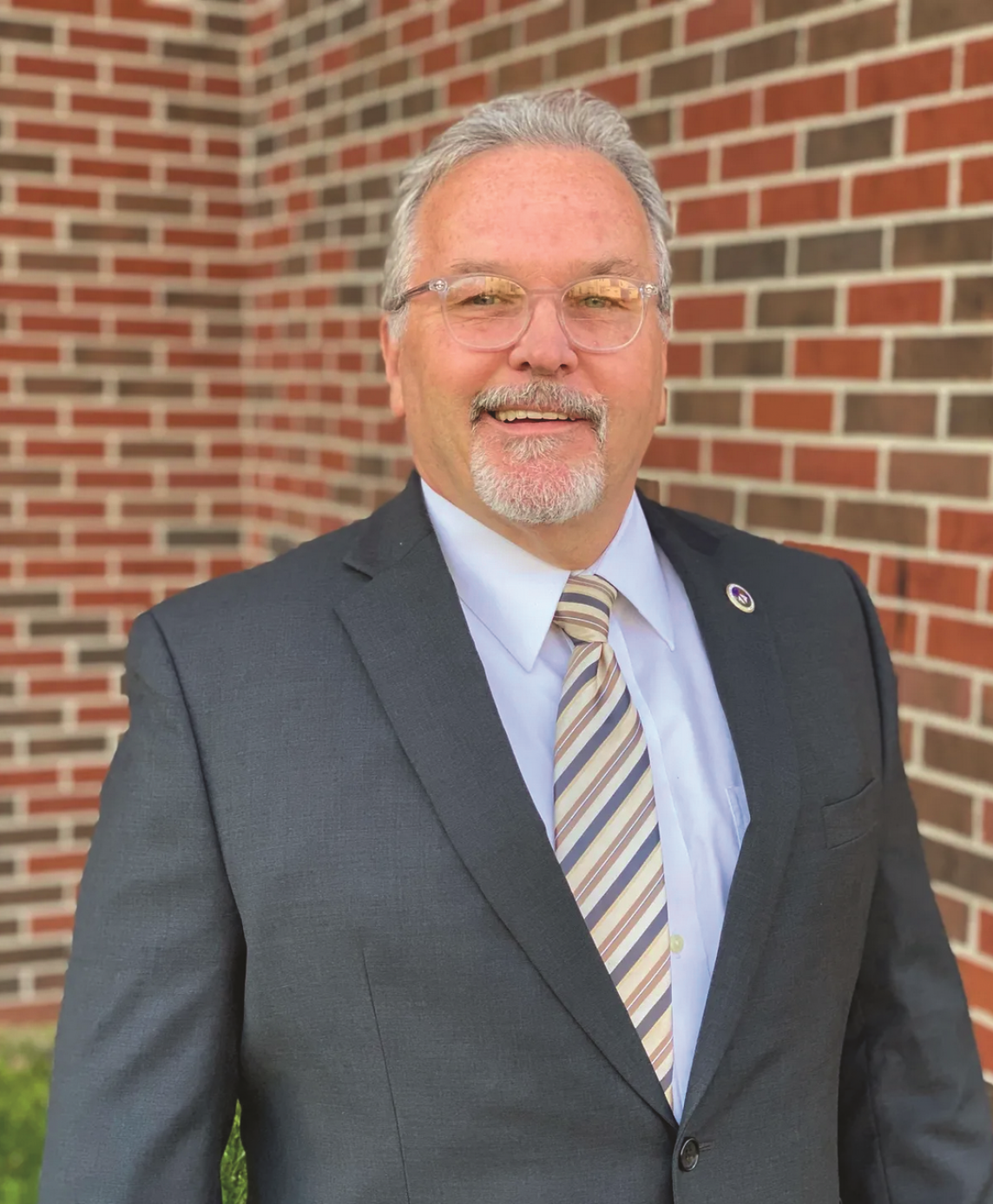 Republican mayoral candidate, Dean Esposito, grew up in Danbury and attended Danbury Public Schools. He was elected as a City Council member for five terms, appointed as Town Clerk in 2003, and in 2005, he was the Democratic nominee for mayor
By Tribuna Staff
Republican mayoral candidate, Dean Esposito, grew up in Danbury and attended Danbury Public Schools. He was elected as a City Council member for five terms, appointed as Town Clerk in 2003, and in 2005, he was the Democratic nominee for mayor. In 2006, Mayor Boughton named Dean as the Director of Consumer Protection and Sealer of Weights. Dean was then appointed to the position of Community Services Coordinator for the Boughton Administration, and ultimately promoted to Chief of Staff, a role he performs currently for Mayor Joseph Cavo.
Dean is married to his wife Sharon of 30 years, and they have two adult children: Chloe and Chase. Esposito recently released his plans to "Move Danbury Forward Post-Pandemic." The plans include the following:
Public Health Recovery Plan
Esposito plans to increase the number of locations citywide for Covid-19 vaccinations and testing. As Chief of Staff, he worked closely with the Health Director on creative solutions for hard-to-reach communities. If elected, Esposito asserts, getting tested or vaccinated in Danbury would be both safe and accessible.
Esposito looks to go one step further in public health accessibility. His plan is to acquire an unused space in downtown Danbury for the Health Department to utilize in addition to their space in City Hall. This will allow the Health Department to expand the number of services it already provides to the community and offer the extra space needed for efficient operation.
Additionally, Esposito feels there is more to be done in the community with regard to addiction recovery and mental health. If elected, he plans to make an increased effort to promote and connect the services offered by organizations in Danbury and programs from the state and federal government to residents and families in need.
Public Safety Recovery Plan
Esposito states that he is a "proud supporter" of local law enforcement and first responders, having seen first-hand how these brave individuals served the community tirelessly through the pandemic.
Esposito's plan includes supporting local law enforcement with responsible funding increases. If elected, Esposito would support a budget that allocates funding to all emergency personnel for pandemic response training and would also work with the Chiefs and Emergency Management Department to identify new resources to better serve and protect the community.
And, during his first two years in office, Esposito would begin plans to expand the Fire Department Headquarters. The need for additional space is increasing and Esposito believes it is critical for firefighters to have the resources they need to protect the community.
Business Recovery
There is no question that Danbury families and local businesses have suffered throughout this pandemic. As Chief of Staff, Esposito worked on each fiscal budget with Mayors Cavo and Boughton, and for the past three years, there has been no increase in property taxes. But Esposito believes there is more that we can do.
Family-owned restaurants have found solutions to stay in business through temporary outdoor dining. If elected mayor, Esposito would continue to be an advocate for small businesses who want to see these solutions become permanent. He plans to work with city departments on additional initiatives for small businesses and urge state leadership to adopt more creative incentives as businesses continue to recover.
For downtown business owners, Esposito plans to continue implementing sidewalk renovations and infrastructure improvements. Esposito believes more lighting, public art initiatives, and an enhanced public safety presence will help revitalize the area for the entire community to enjoy and revive local businesses who have suffered tremendously over the past year and a half.
Education Recovery
Esposito aims at continuing to advocate for a public charter school in downtown Danbury. Danbury was offered an opportunity to provide education to over 700 students, with zero impact to Danbury taxpayers. With private funding to build the school, and State funding to operate it, Esposito feels that this Charter School is a choice that Danbury families should be able to make for their children.
For the safety of students and faculty, Esposito has been working on solutions to update and enhance various air-handling systems throughout the district. He is also an advocate for mental health counseling in public schools. He plans to assess the various needs of the district and see what resources Danbury counselors may need to serve more students.
And, if elected mayor, Esposito's first order of business would be to fight for the funding Danbury students deserve from the State of Connecticut.
Esposito explains: "To continue to increase the burden to our taxpayers is irresponsible. Our students deserve the best schools, and we have continued to increase the Board of Education budget, thus increasing the local share of education funding. But if you make the decision to raise property taxes, you make it even harder for the families of our school children to get by.
Our community is already facing financial hardship increased by the pandemic, which directly or indirectly affects our children. That's why I am calling on families to support me in fighting for the fair share of state funding that your kids deserve."
For more information, visit https://danburydean.com/.
SOURCE: Press release produced by ImageWorks LLC.