Governor Lamont Relaxes the Previously Enacted Limits on Large Gatherings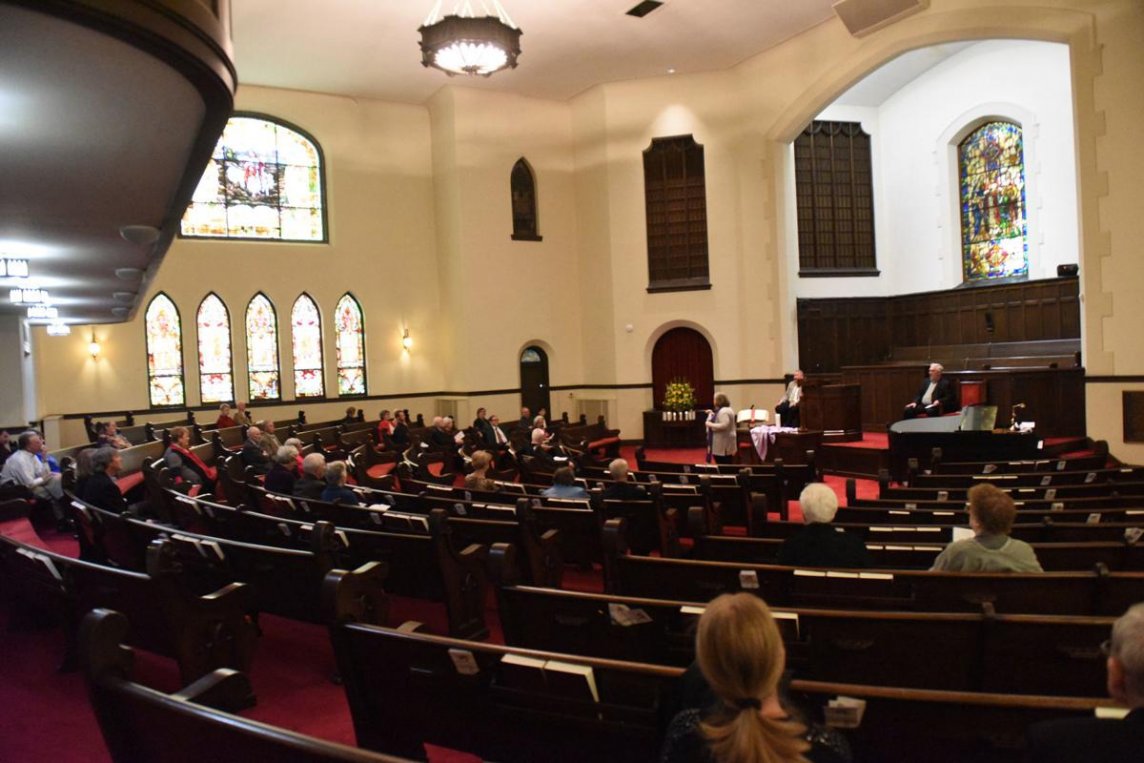 By Tribuna Staff | Translated by Jamal Fox & Alisson Ziza
Amended prohibitions on large gatherings: relaxes the previously enacted limits on large gatherings. Effective June 1, 2020:
-Limits on all social and recreational gatherings are raised to 10 people indoors and 25 people outdoors, subject to safety restrictions and existing orders and business sector rules.
-Limits on all religious, spiritual, and worship gatherings are raised to 25 percent of the capacity of the indoor space or a maximum of 100 people, whichever is smaller, and to 150 people for outdoor gatherings, provided in each case that appropriate safety and social distancing measures are employed.