Connecticut's 2023 Legislative Session is a Priority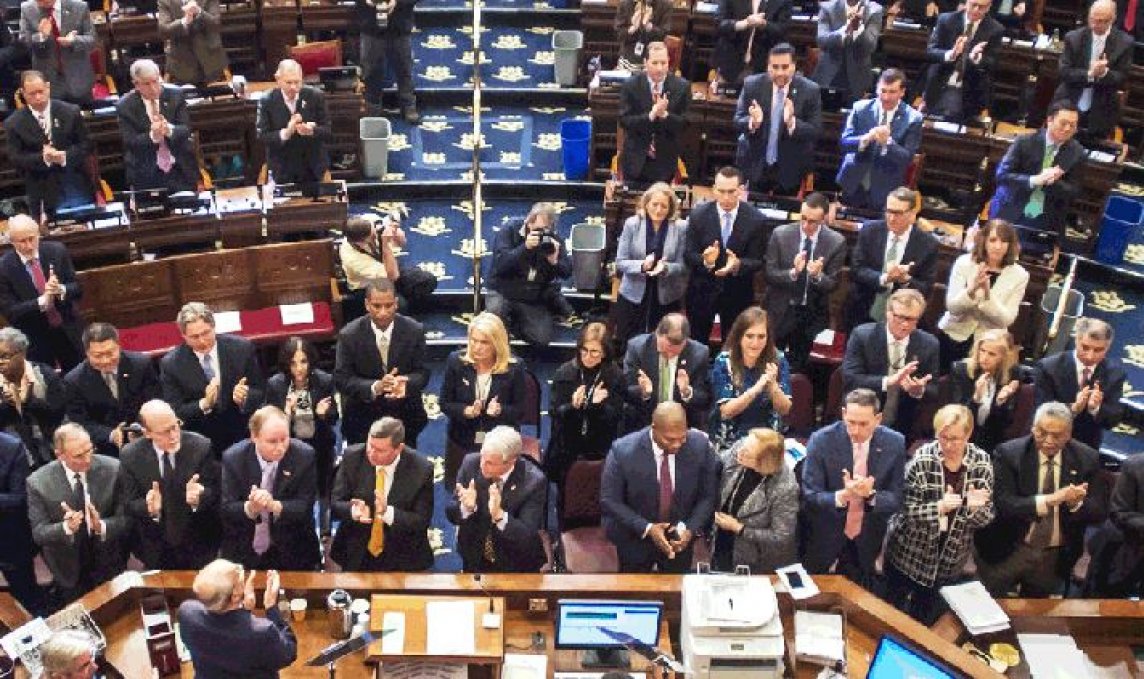 AARP Connecticut – advocating for people 50-plus in Connecticut and their families – works with lawmakers on important issues facing our state and urges all sides to create policies that make Connecticut a more affordable place to live, work, and retire.
By Nora Duncan
It is vital we seek solutions that keep more money in the pockets of our members and their families; address the massive price hikes in necessary utilities; and protect critical safety net programs residents depend on to maintain independence, choice, and control over how they live as they age.
Connecticut's legislators and elected officials are already busy at the state capital addressing matters that affect all of us. Some of AARP Connecticut's priorities for the 2023 legislative session include:
Reinforcing policies that provide nursing home residents a high standard of care, and encouraging accountability to taxpayers for the state Medicaid funding that supports the nursing home industry.

Strengthening existing protections that prevent financial exploitation and curb elder financial abuse.
Tackling the rising costs of utilities so all residents have access to fair and affordable services.

Ensuring prescription medication prices are

reasonable, justified, and support improved consumer access and affordability.

Addressing retirement tax programs to r

educe the tax burden on older residents and help ensure they have the financial security needed for Connecticut to be where they age-in-place.
We will continue to work with legislators on both sides of the aisle to support legislation and issues that make our state a great place to live for people of all ages. We are advocates on issues like Social Security, caregiving, financial security, independent living, health care, utilities and internet access, age discrimination, prescription drug prices, and more. In addition to our advocacy work, we are committed to providing valuable information and resources through a wide variety of free educational, interactive, and fun events. Learn more about us at www.aarp.org/ct and explore all of our in-person and virtual offerings at www.aarp.org/CTEvents. Stay informed by signing up for our emails.
We can't do it without people just like you, who share the aspiration to make a difference and improve the quality of life for residents of all ages. Join a team through which you can have an impact in your community. Discover how you can become a volunteer: email us at ctaarp@aarp.org or visit www.aarp.org/iwanttovolunteer. In addition, text JOIN to 22777 to subscribe to recurring text messages from AARP to stay up-to-date with advocacy information and alerts.*
*By providing your mobile number you are consenting to receive recurring text messages from AARP at the number provided. Your consent is not required as a condition to purchase goods/services. Message and data rates may apply. Subject to SMS Terms and Conditions: https://aarp.info/tcofr. Reply HELP for help, STOP to opt out.
Nora Duncan is the state director for AARP Connecticut.